89-year-old spent a month on location, in what producer Anthony Geffen thinks will be final Attenborough on-the-road documentary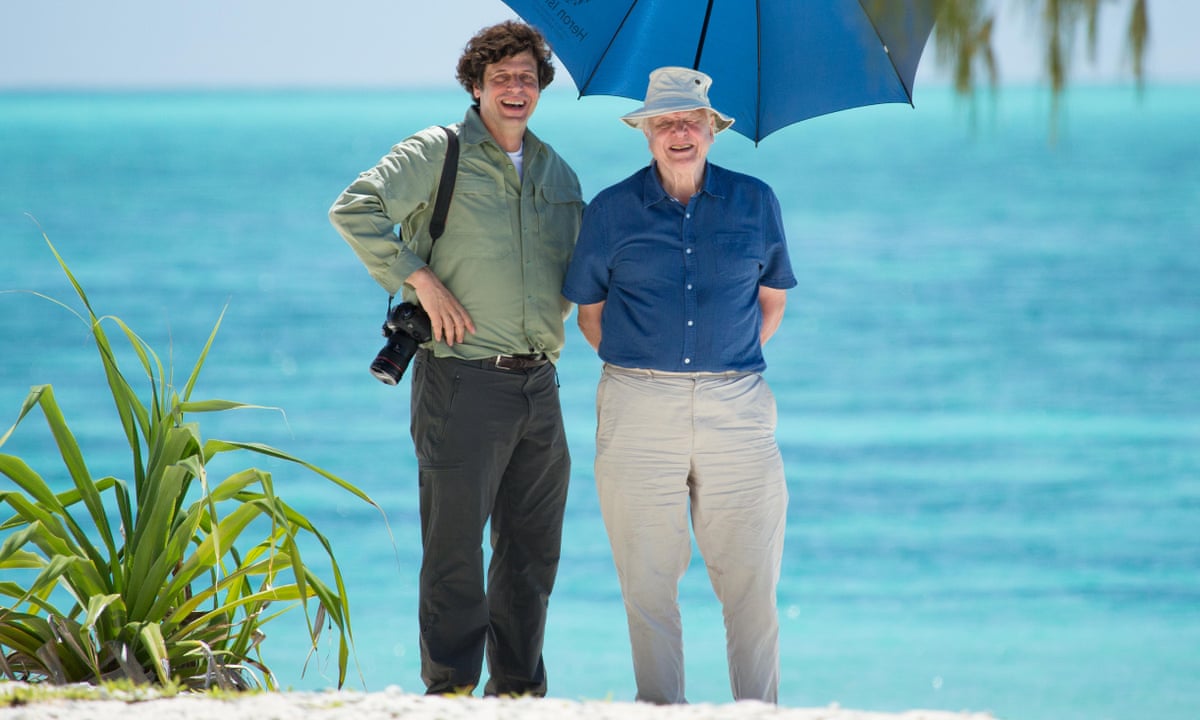 David Attenboroughs Great Barrier Reef could be the veteran broadcasters last on-the-road documentary, according to series producer Anthony Geffen.
In a way I feel this one is the last of what I call on-the-road David Attenboroughs, he said. That does not mean this is his last film, because hell top and tail films, and hell do narrations forever. But I think the idea of taking Attenborough … for a year to two years on a project where hes involved intensely and goes on locations a lot throughout I think at 90, that cant go on forever.
Read more: http://www.theguardian.com/tv-and-radio/2016/apr/08/great-barrier-reef-could-be-david-attenboroughs-last-proper-documentary
Great Barrier Reef could be David Attenborough's last 'proper' documentary